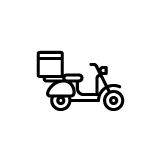 Milk Delivery
Astra Milk man delivers milk everyday between 05.00 Am & 07.30 Am. Any information on our delivery please call +91 98400 37106. You may also email us at support@astradairy.in we will fix it as soon as possible.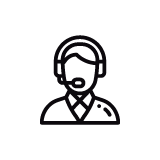 Customer Care
Any information please call the below referred numbers. At Astra Dairy your milk is guaranteed to the last drop!
Chennai: +91 98400 37106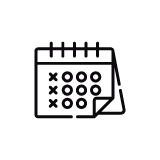 Delivery Schedule
We deliver everyday, alternate days or a minimum of 3 litres in a week.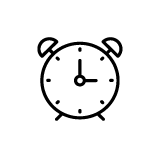 Working Hours
Our working hours are from 4.00 am to 7:00 pm 365 days. Any changes on delivery and products please inform us before 7pm both by message and through App.
Glass Bottles
Please rinse your empty bottles for us to pick up next day. No deposits are due on the bottles as long as they are returned. The bottles are made of heavy glass and can break, so please use caution in handling them.